Cultural Flavours that Deliver a Unique Tasting Experience
TRY ROCK BUNS

Rock buns are an island favourite typically enjoyed as part of high tea or as an afternoon snack. British in origin, our versions are inspired by ingredients synonymous with the tropics.

Order Now

TRY QUICHE CUPS

Taking cues from the flavours of Kwéyòl cuisine, our Quiche Cups are seasoned with fresh herbs and spices to add a cultural twist to a culinary classic.

Order now
Quiche Cups Classic

Quiche Cups Spinach

Currant Citrus Rock Buns

Coconut Chocolate Rock Buns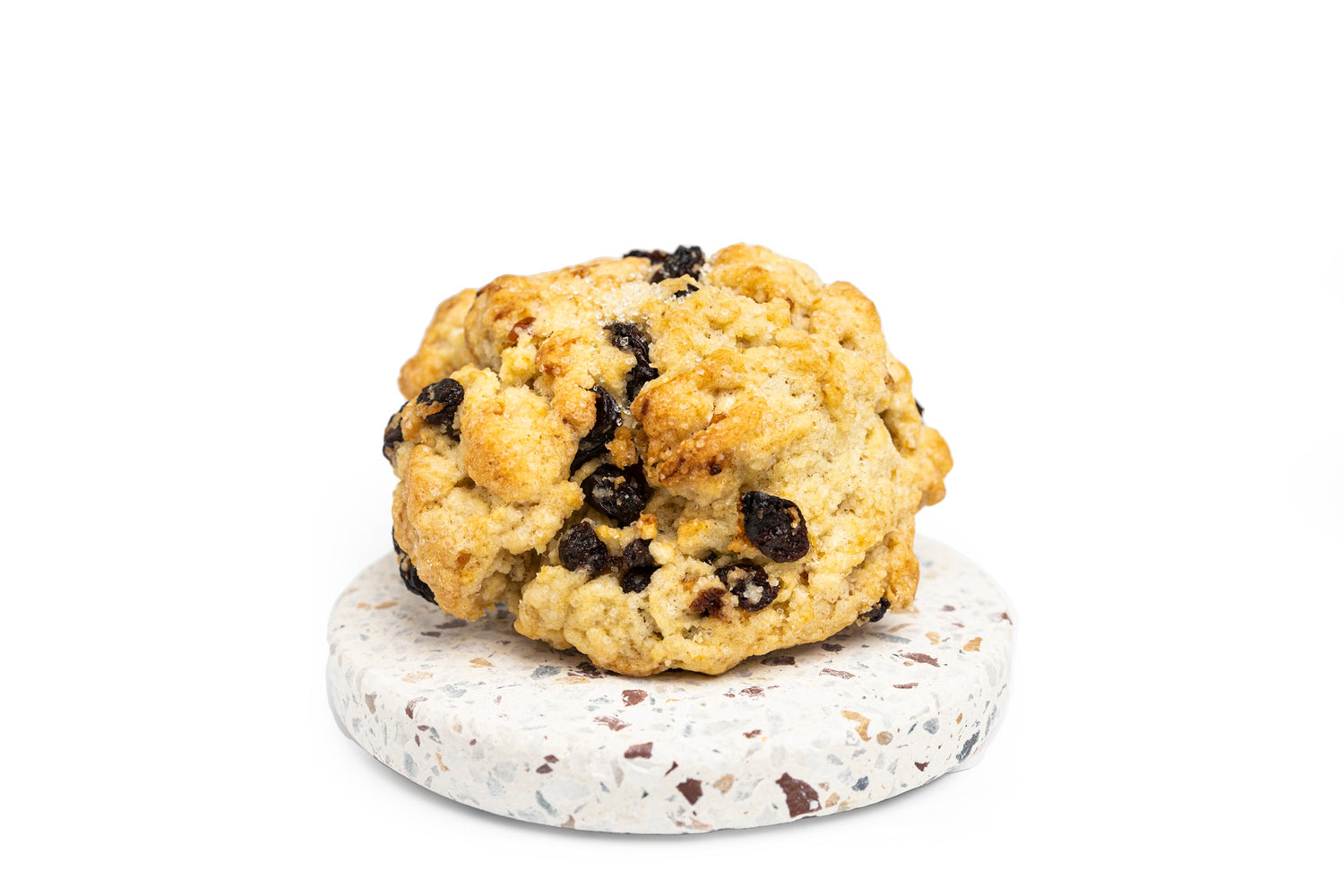 Crafted with Love & Pride
Our snacks reflect the rich heritage of the diverse cultures that influence St. Lucia's food culture. Each recipe is crafted in small batches using premium ingredients & traditional techniques to deliver an unusual yet memorable tasting experience.
Our Story
Memories of spending time in my grandmother's home, cooking alongside her served as the inspiration for chez Mathilda. With chez Mathilda, my goal is to create plant based versions of traditional island favourites that are nutritious and taste home made.
Learn more
My grandmother Mathilda was an exceptional cook with the ability to create appetizing dishes from fresh vegetables, island staples & seafood. She taught me the importance of time & love when crafting recipes which are built into our process.
Reviews
SO delicious. I couldn't stop eating the Currant Citrus Rock Buns.

Victoria, Toronto
Rock buns are moist and deliver just the right amount of sweetness.

Andrea, Toronto
Fluffy, light, these Quiche Cups are the real deal!

Nailah, Toronto
Unusual flavours and seasoned just right.

Liz, Toronto